Play Game Boy Advance games on your iPhone or iPad with the GBA Emulator for iOS devices. This installation does not require a jailbreak. GBA4iOS will run on iOS version 6 and higher. This tutorial will also show you how to add roms to your GBA emulator.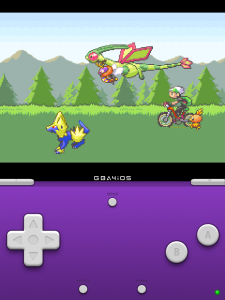 Download GBA Emulator for iPhone and iPad
1. Set Date
Go to Settings > General > Date & Time – Turn Set Automatically off and change the date to August 1 (devices running iOS version 8.1 and up can skip this step)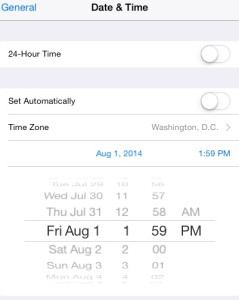 2. Download GBA4iOS
Open the following link and click on the green box to download:
GBA4iOS .IPA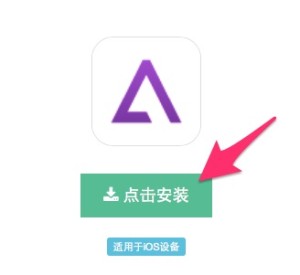 GBA4iOS will now be installed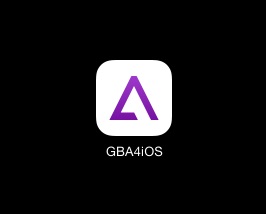 How-to Add Roms to GBA4iOS
1. Change Homepage
Go to Settings (gears icon) > Homepage > Custom – Add coolrom.com under Custom Homepage
2. Add Roms
Return to homepage and click the search icon

CoolROM.com will load – Browse the Gameboy sections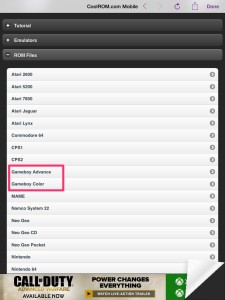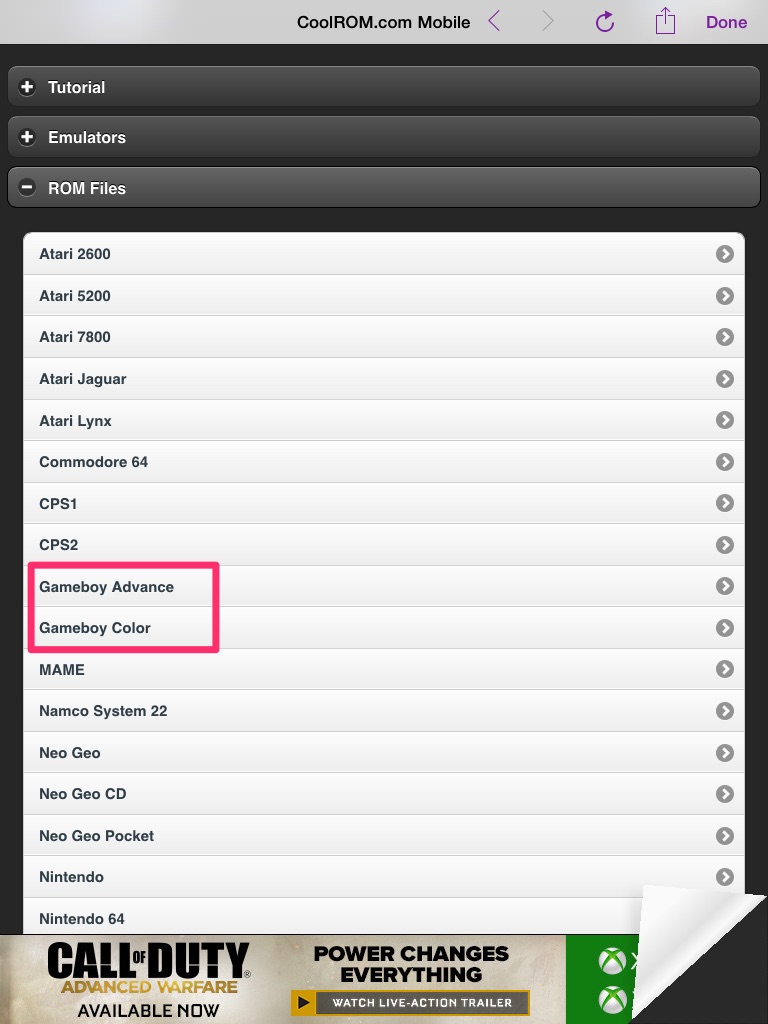 Select game and hit Download

Important: Please note you are only allowed to download games you physically own.
Save Game Name – Hit Save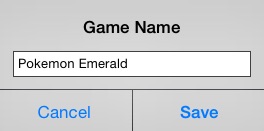 The game will now appear in the main page.

Some users are experiencing difficulties installing the emulator. Each iOS version differs and some versions may not be working. Please leave a comment with your iOS version and a brief message if it worked or not.